What has campus life been like for Campbell University students over the past 128 years? Our #CampbellFoundersWeek events and coverage today are designed to give the campus community insight in that.
Photo gallery: Our students from 1887 to today
[total of 27 images in this gallery]
Then:
Now:

5 questions with Dorothea Stewart-Gilbert '44,'46
In our February 2015 Campbell Proud Q&A, Dorothea Stewart-Gilbert '44, '46 talks about her lifelong connection to Campbell University. A Buies Creek native, she was born about a mile from main campus and has known all four university presidents. Her grandfather, Charlie Stewart, often drove a buggy for the university's founding president, J.A. Campbell. Her mother attended the school when it was then Buies Creek Academy, a boarding school. She grew up with Catherine Campbell King '44,'46, the daughter of the school's second president, Leslie Hartwell Campbell. And she attended both high school and junior college at Campbell.
Later, she taught college-level English at Campbell for the 32 years, and today serves as director of the Lundy-Fetterman Museum & Exhibit Hall, bringing her total years of service at the university to more than 44 years.
In the following excerpts from the February Campbell Proud, Stewart-Gilbert talks about what it was like to be a student at Campbell in the 1940s and what has changed and not changed about the university over the years.
On being a Campbell student in the 1940s: When I was a student, Campbell was a junior college, and it was pre-World War II. The rules were very strict for boarding students. They were required to go to church, and girls also had to sign out before they could leave the dorm to go uptown. They had to wear hats, gloves, and some kind of high heels. That changed, and you know what changed it? World War II, because when the boys came home, they were men, and you can't require them to go to church.
On what it meant to "go to town": We used to have little shops there where the student center is now. My uncle had a grocery store there; there was a drug store on the corner; and there was a hardware store, where my aunt would sell materials and threads. There was a gas station where the post office is now. Behind that gas station, my father had an automobile repair shop and paint shop. When we went to those stores and shops, we called that "going to town."
On the changes I've noticed at Campbell: I notice more enthusiasm and pride about Campbell today. I know Campbell Proud is a slogan, but it's more than that. We have real pride here. It wasn't always that way. I was always proud to have been a student at Campbell; but the enthusiasm, the sense of pride, and the loyalty have all deepened.
On what hasn't changed: There has always been someone, who as they say, bleeds orange. Some of us love Campbell. That love seems to be a constant—that some do develop a close connection to Campbell and remain loyal to it.
On the similarities and differences between Campbell's four presidents: They were all community people, but J.A. Campbell was a community person in a way that no other president has been. He had to be. He had to get his child — this school — off to a great start.
Events
Fill up on hopping Johns — and other foods from yesteryear. What have students, faculty, and staff eaten on campus throughout the university's 128 years? On Thursday, Marshbanks will serve during lunch and dinner some of the most popular foods from each era of our existence. Some food items you may see include hopping Johns, spring and blacked-eyed peas, Flippy's Flounder, old-fashioned chicken pie, griddlecakes, blueberry pudding, and Dean A. R. Burkott's cheesecake.
Snoop through J.A. Campbell's personal diaries. University Archives has pulled together a few items and photos from our history for a "Blast from the Past"* museum-like exhibit that will be held Thursday from 11 a.m. to 2 p.m. and 5 p.m. to 6:30 p.m. in the President's Dining Room in Marshbanks. Among the artifacts that will be on display are old yearbooks and the founding president's diaries. Some sample entries: "Much enjoyed ride in our new buggy" and "Preached at Dunn for Brother Newton. Feel somewhat like I failed. Maybe the . . . shine will come sometime."
* The "Blast from the Past" exhibit was made possible Kendra Erickson, an adjunct in history;Marie Berry, head of access services, Wiggins Memorial Library; Dorothea Stewart Gilbert, director and curator of Lundy-Fetterman Museum; Amanda Evans, a senior history major; Kaela McCoy, a sophomore studio art major; Sean Neal, a senior graphic design and communication studies major; and Katelyn Billheimer, a 2014 alumna. University Archives also provided many of the photos in the photo gallery of Campbell students from 1887 to today.
#CampbellFoundersWeek Coverage
Thursday: The way it once was
Friday: "The founder and his dream"
Recap: #CampbellDay
Thanks for all your support on Wednesday when we held our first #CampbellDay. We asked you to wear orange, share on social media why you're #CampbellProud, and make a gift of at least $18.87 to support student scholarships. And you did!
We surpassed our stretch goal of 128 gifts to commemorate our 128th birthday, we saw a lot of orange, and we read a lot about why you're #CampbellProud. On Twitter alone, there were 969 tweets using the #CampbellProud and #CampbellDay hashtag. Thank you!
Your social media posts captured the spirit of the day.
View image on Twitter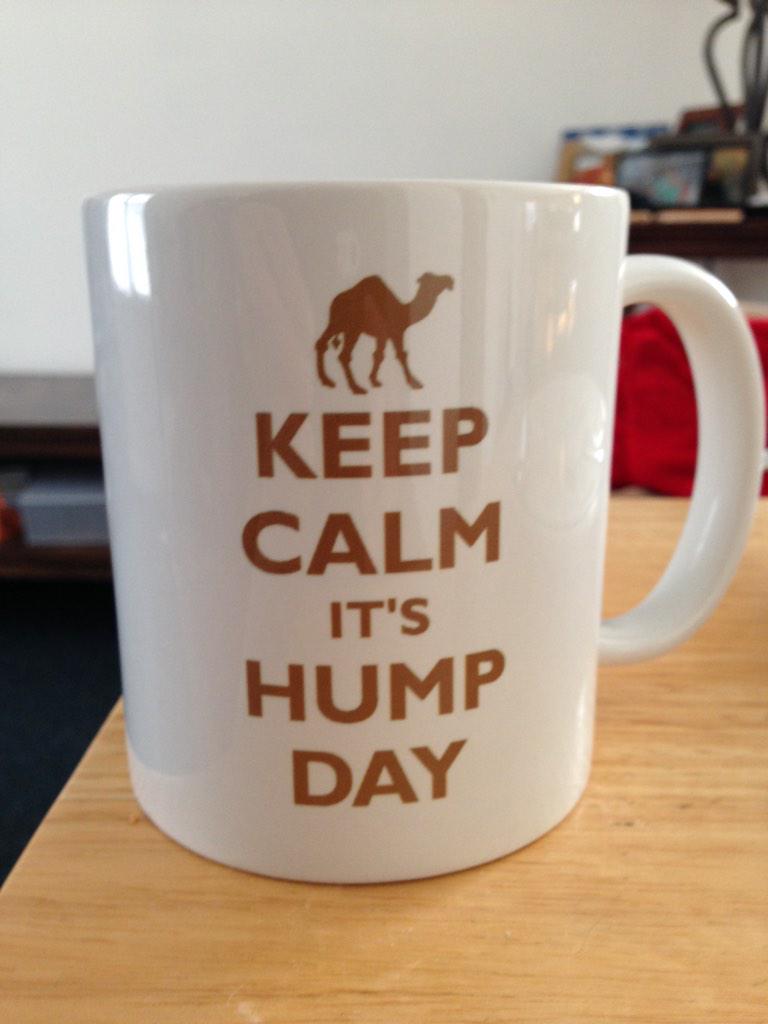 Chris Hemeyer @ChrisHemeyer
#CampbellProud for the wonderful, caring people at this University…and also that Wednesday is always so much fun!
First time I ever visited Campbell. I couldn't imagine my life if I never went to this amazing school#CampbellProudpic.twitter.com/tj4fiXCtl1
— Ashley Kedzierski (@lilbrunette95) February 5, 2015
I'm blessed to go to a school where I can grow in my faith and get a wonderful education that prepares me for my future#CampbellProud ������
— Sarah Anne (@Sarah_Anne_B)February 5, 2015
See more social media posts on our Storify:What makes us #CampbellProud